Custom Massage
60, 90, or 120 minute session minutes: $80/$110/$140
Sessions are scheduled to allow time to create an individual wellness plan and settle into the treatment room without losing actual massage time.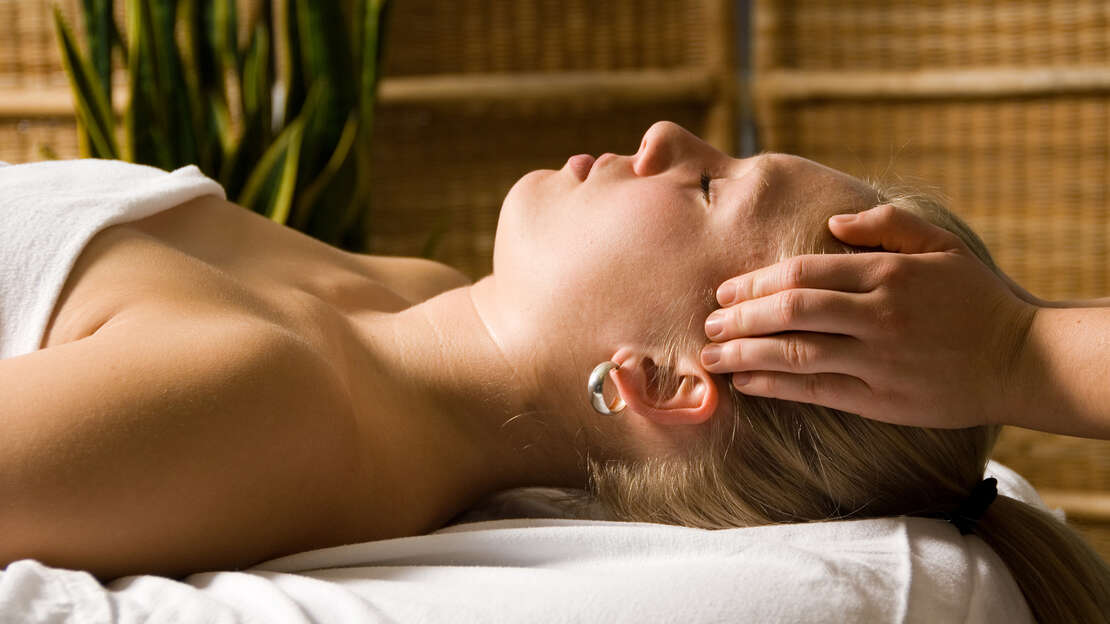 A custom massage session may incorporate a variety of massage techniques including Swedish, deep tissue, myofascial release, cupping therapy, scar release, passive stretching, or trigger point therapy.
Heat hydrotherapy or hot stone spot treatment may be included in your session at no additional cost.
Pressure is adjusted to your personal preference. Some individuals respond well to very deep work, while others may have conditions that benefit from a lighter touch.
This massage can be structured to meet a variety of needs including relaxation/ stress reduction, pain management, injury rehabilitation and recovery, and preparation for or recovery from sporting events.
I also have additional specialized training to provide massage to those who may be undergoing treatment for cancer, and I am certified in Medical Massage and Cupping Therapy.
Clinical Treatment Massage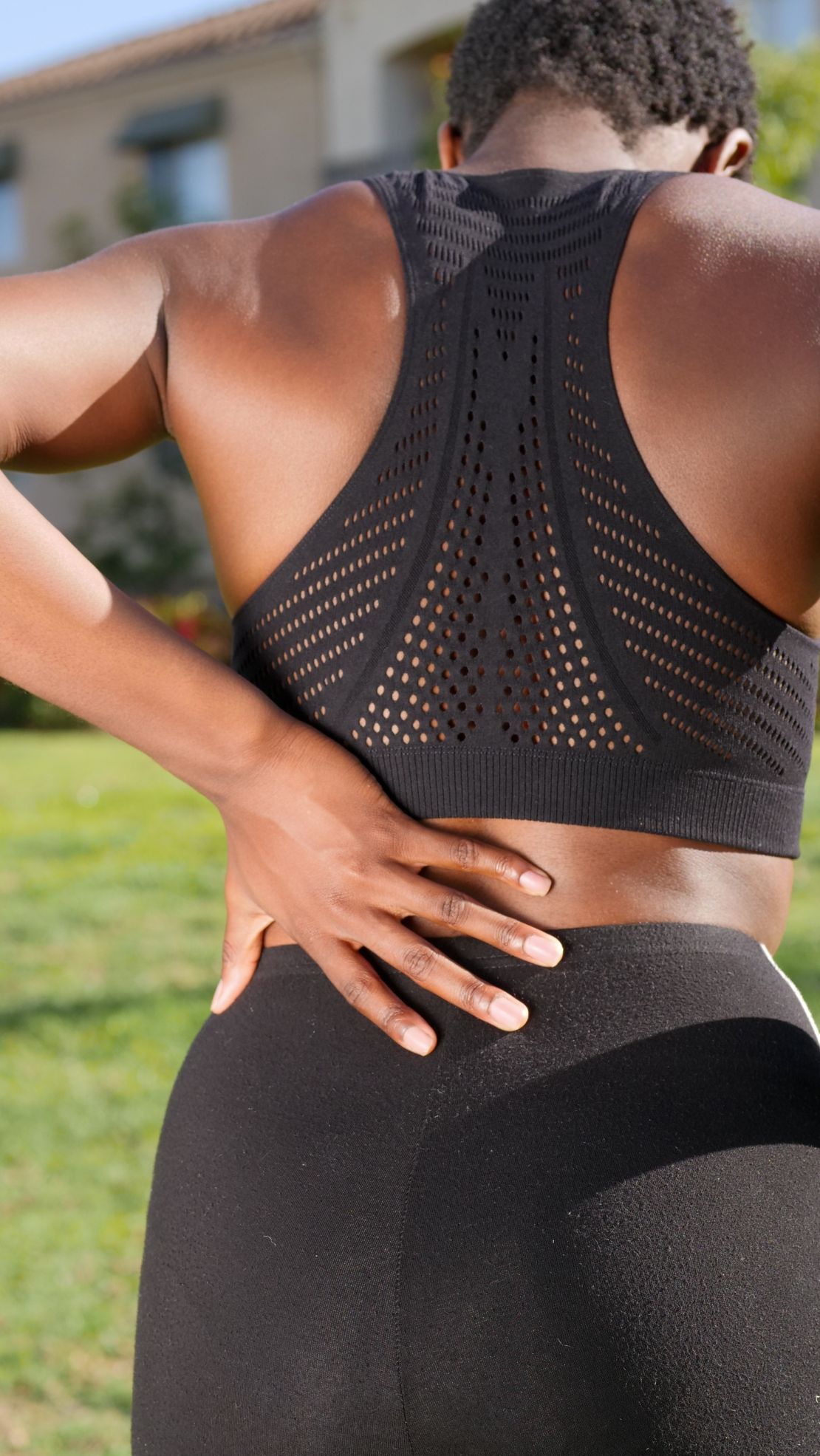 This treatment requires a written prescription from a Physician or Chiropractor with that includes at least one diagnosis code. This 60-minute session will focus only on treatment of injury/areas described in prescription.
Initial consult and development of clinical treatment plan is included We will direct-bill your Auto Insurance Company or L&I; billing is included in the cost of treatment. Third party claims accepted on a case-by-case basis. I do not direct-bill Private Health Insurance at this time but can provide you with the proper documentation for submission to your health insurance provider. It is your responsibility to confirm if your private health insurance covers massage therapy. Please call 425-308-1673 to schedule your initial appointment of this type.
Payment Policy and Insurance Billing
I accept cash, most debit/credit cards, and flexible spending cards. Please note that you are responsible for knowing what medical expenses are allowed for your flexible spending account, and whether or not a prescription is required. I do not accept Groupon, Living Social, or Spa Finder discount cards.
I currently direct bill L&I for treatment of workplace injury, and Auto accident/PIP insurance. A physician or chiropractor's prescription is required prior to scheduling your first appointment.
I am not able to direct-bill private health insurance at this time. If your plan will allow out-of-network providers, I will provide the necessary documentation to receive reimbursement from your insurance company so that you can submit the claim yourself. All insurance work requires a physician or chiropractor's prescription with diagnosis codes prior to beginning treatment.
Please note that I have a 24-hour cancellation policy. To avoid a $50 missed appointment fee, please call, and I would be happy to reschedule your appointment. Insurance cannot be billed for a missed appointment.
Senior Citizen/Military discount
Road to Resilience offers a discount to all Senior Citizens (62+) and Active Military/Veterans and their spouse or partner. Valid ID is required, and mention the discount program at the time of payment.