Welcome
Give the gift of wellness this holiday season. Massage Gift Certificates may be purchased on line! Or visit us and purchase a gift basket from JeSan Spa or Fuzzy Britches Fiber!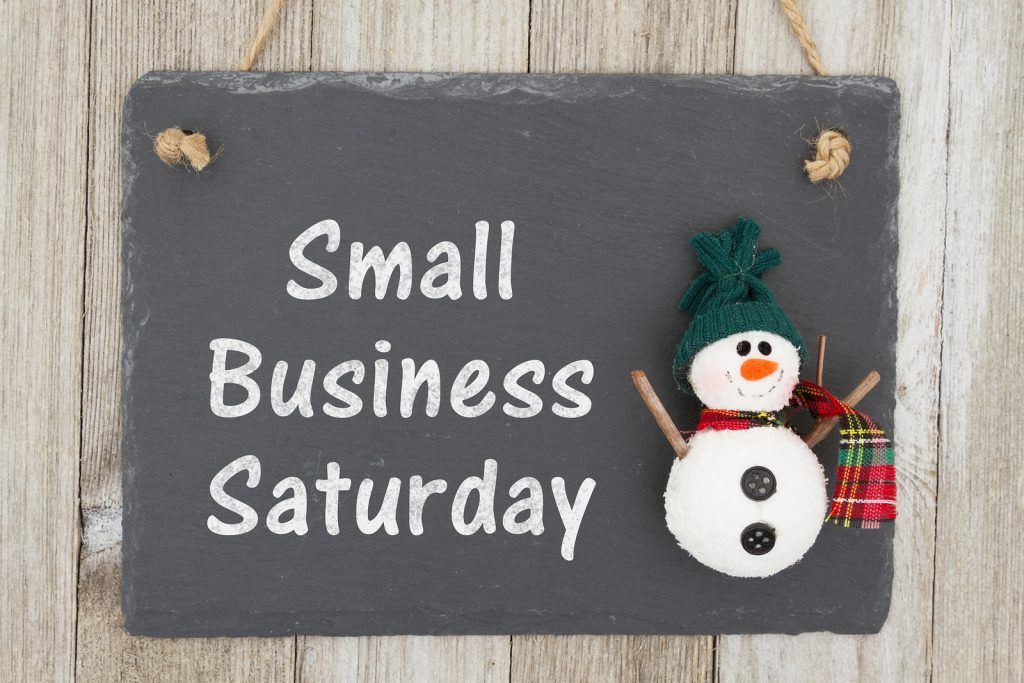 Welcome to Road to Resilience Wellness, the massage practice of Carol Otten Barone, LMT.
I am a certified Medical Massage Practitioner, and a certified Cupping Practitioner. I'm a graduate of the Arlington Massage School in Arlington, WA, and Montana State University in Bozeman, MT.
At Road to Resilience Wellness, I am focused on providing massage therapy that will enhance your capacity to manage pain and stress arising from whatever challenges life is sending your way. I want you to reconnect with your own wellness!
I am a skilled, compassionate therapist with not only a healing touch, but years of experience and training allowing me to expertly and intuitively blend techniques for both treatment and wellness into a single, wonderful session. My goal is for you to leave feeling rejuvenated and restored.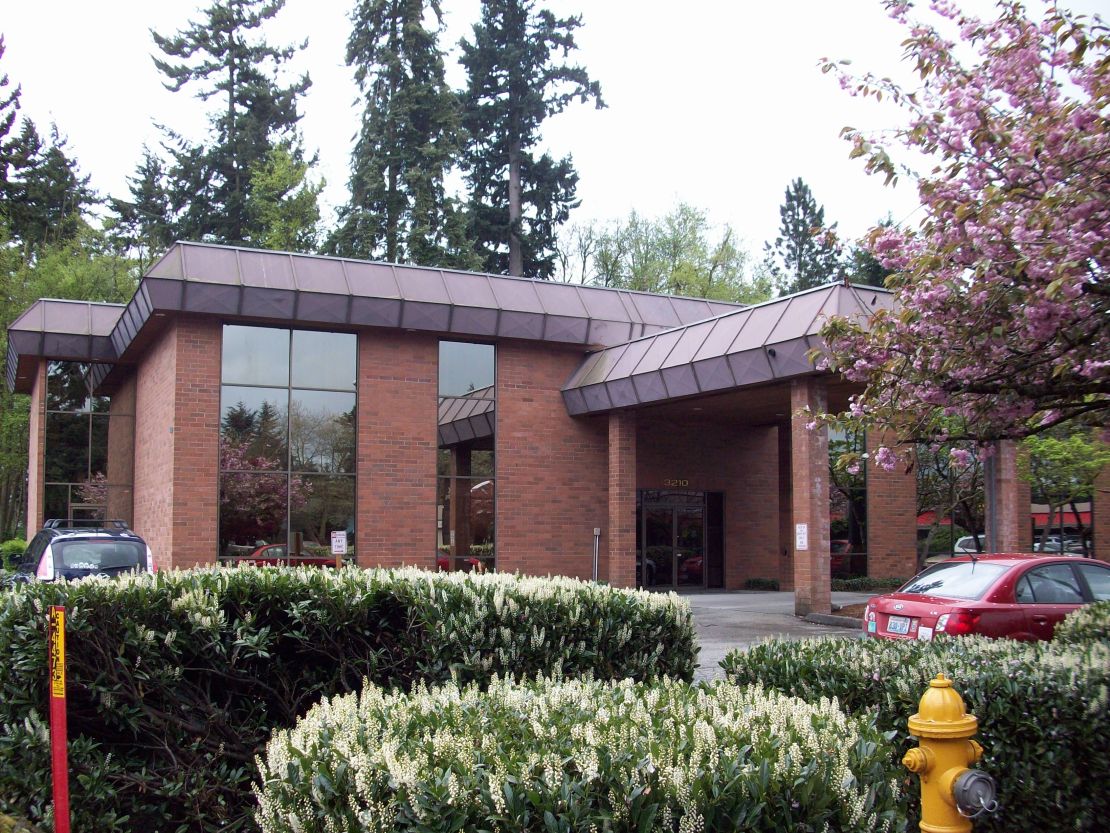 Please note that I am now inside the Royal Pacific Building in Arlington's Smokey Point neighborhood. Once again I'm co-located with master esthetician Sandra Morrenzin, owner of JeSan Spa.
We are observing guidelines for healthcare facilities during the current COVID-19 pandemic. Please be aware that all patients will be asked additional health screening questions, and that I have put additional sanitation protocols in place. All patients will be required to wear a mask at all times in the office, and during treatment regardless of location.
Carol Otten Barone, LMT
Lic. #: MA60327797
425-308-1673
3210 Smokey Point Drive, Suite 100
Arlington, WA
carolbarone@r2rwellness.com