Welcome!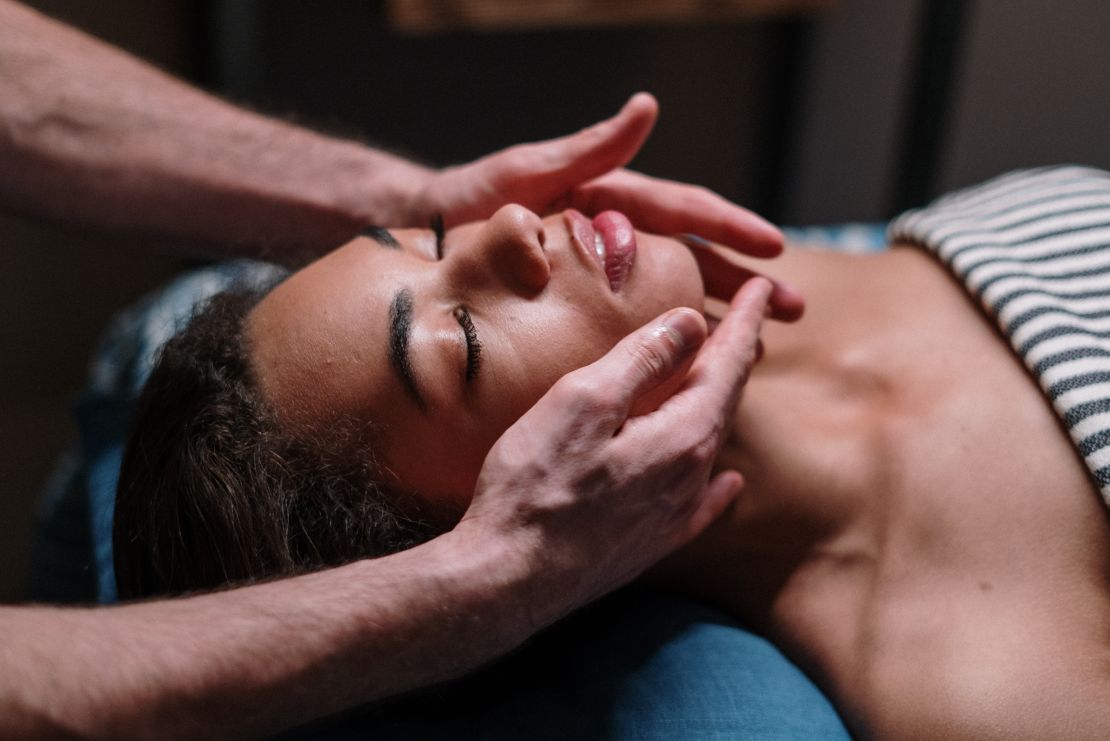 At Road to Resilience Massage I honor wholeness through caring, compassionate touch. My massage treatments are restorative, intentional, and focus on positively influencing your body for optimal health and wellness.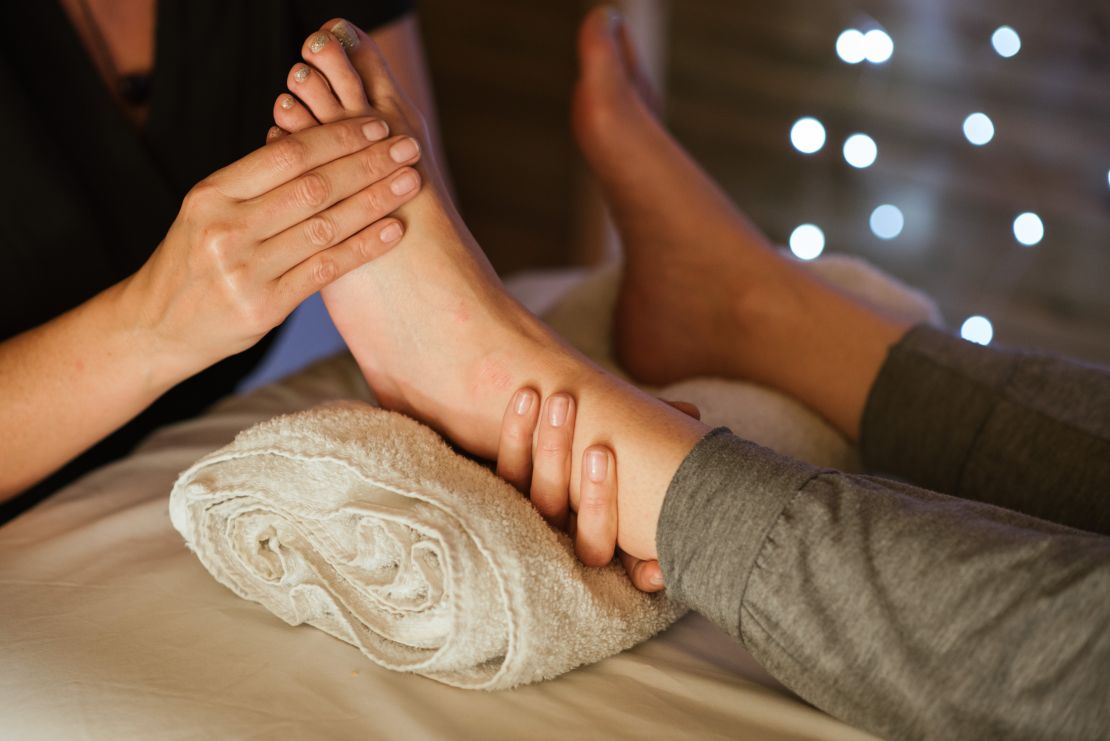 I appreciate the 5-star reviews! Thank-you!
"Carol is very caring and understanding with what going on with your body. Thanks"- Massagebook review
"Amazing massage. Great at rehab massage!"- Facebook review
"Carol is wonderful! She's friendly, supportive, and puts you at ease. Carol has been giving me and my husband wellness massages for several years. I always feel refreshed and better afterward. It's a good investment in yourself!"-Google Review
Road to Resilience is the massage practice of Carol Otten Barone, LMT. I am located inside the Royal Pacific Building in Arlington's Smokey Point neighborhood along with master esthetician Sandra Morrenzin, owner of JeSan Spa.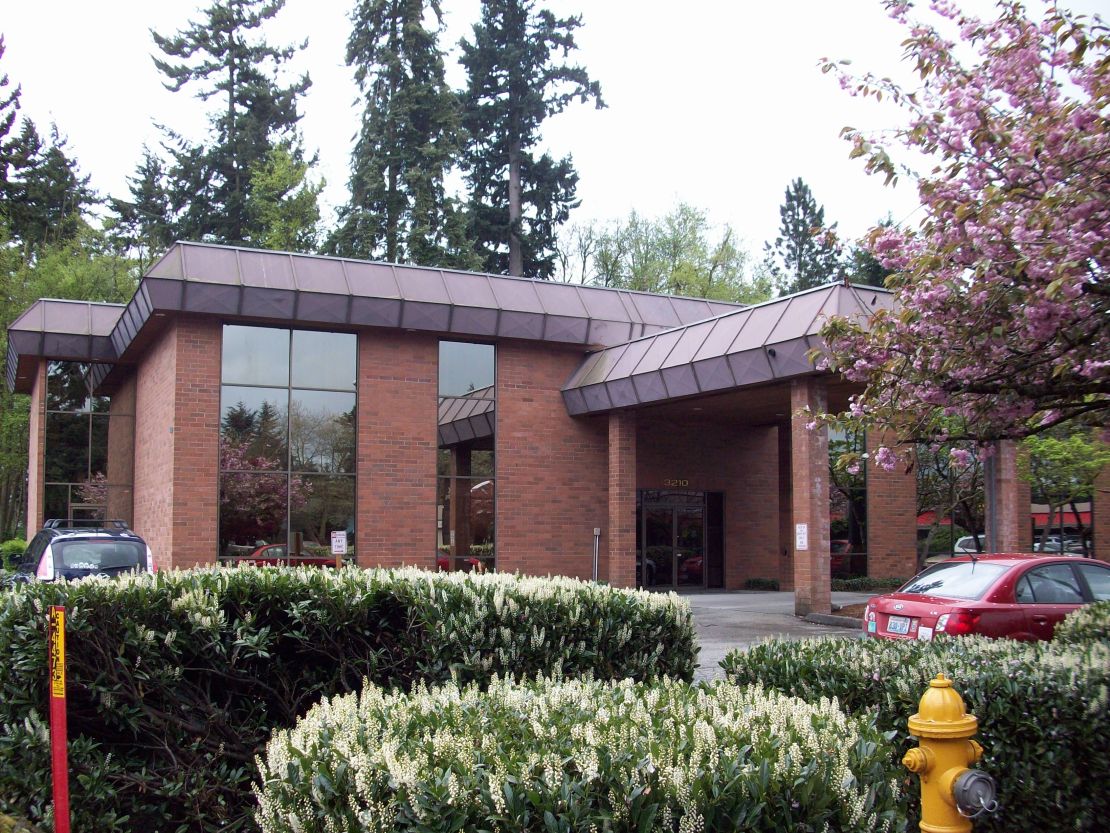 Carol Otten Barone, LMT
Lic. #: MA60327797
425-308-1673
3210 Smokey Point Drive, Suite 100
Arlington, WA
carolbarone@r2rwellness.com