Welcome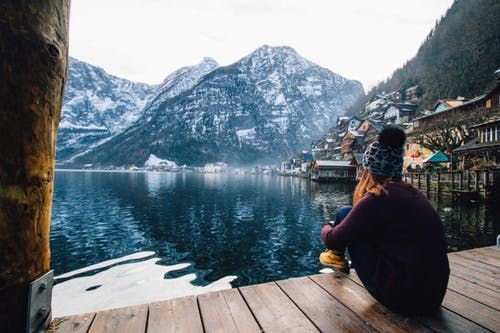 Welcome to Road to Resilience Wellness, the massage practice of Carol Barone, LMT. I am a certified Medical Massage Practitioner, and a certified Cupping Practitioner. I'm a graduate of the Arlington Massage School in Arlington, WA, and Montana State University in Bozeman, MT.
If you're looking for a skilled, experienced massage therapist with a healing, compassionate touch for wellness or medical massage, you've come to the right place.
I currently have office hours in Arlington's Smokey Point area on Wednesday afternoons and Sundays. Mobile visits are available for established patients in the Marysville, Arlington, and Lake Stevens areas on Tuesdays and Fridays.
Please contact me at 425-308-1673 to schedule a visit.
I am observing Washington State's guidelines for healthcare practitioners during the current COVID-19 pandemic. Please be aware that all patients will be asked additional health screening questions, and that I have put additional sanitation protocols in place. All patients will be required to wear a mask at all times in the office, and during treatment regardless of location.
Carol Anne Barone, LMT
Lic. #: MA60327797
425-308-1673
carolbarone@r2rwellness.com