Welcome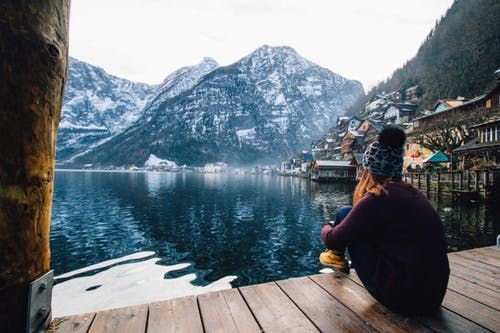 Welcome to Road to Resilience Wellness, the massage practice of Carol Barone, LMT. I am a certified Medical Massage Practitioner, and a certified Cupping Practitioner. I'm a graduate of the Arlington Massage School in Arlington, WA, and Montana State University in Bozeman, MT.
If you're looking for a skilled, experienced massage therapist with a healing, compassionate touch for wellness or medical massage, you've come to the right place.
My practice is located inside the beautiful Suite Salon and Spa in Arlington's Smokey Point neighborhood at 17220 67th Ave. NE. There is convenient private parking and easy access to both SR 9 and I-5.
Therapeutic Medical Massage is available for individuals, with sports, workplace, or auto injury, as well as chronic pain issues or "invisible" illness such as fibromyalgia, diabetes, ADHD, etc.
I also offer Wellness Massage, a holistic, somatic treatment focused on freeing the body from habitual patterns of stress, and restoration of mind/body/spirit balance.
Please call 425-308-1673 to schedule an appointment or schedule on-line via The Suite's website.
Massage Therapy and Cupping Therapy are excellent supportive care for:
Management of chronic pain
Injury rehabilitation and recovery
Stress/anxiety
Inflammatory conditions such as carpal tunnel or plantar fasciitis
"Invisible" illnesses or disabilities such as auto-immune disease, diabetes, or ADHD
Individuals undergoing treatment for cancer or other major illness
No memberships are required. No additional charges for deep tissue work, hydrotherapy, cupping, or aromatherapy.
At Road to Resilience Wellness, I strive to support my clients' desire to maintain a healthy and sustainable lifestyle amid life's routine rigors and everyday challenges. You can click on the "Services & Rates" page to learn more about treatment sessions.
I am able to accept L&I and some personal injury claims. I currently do not bill health insurance directly, but I can supply you with a superbill for you to send to your insurance carrier for reimbursement if your plan allows for out-of-network providers. A physician or chiropractor's prescription is required for insurance billing purposes.
You can "like" Road to Resilience Wellness on Facebook for current wellness tips and occasional specials.
Carol Anne Barone, LMT
Lic. #: MA60327797
425-308-1673
carolbarone@r2rwellness.com