Welcome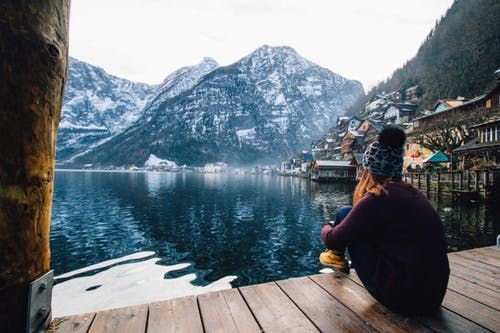 Welcome to Road to Resilience Wellness, the massage practice of Carol Barone, LMT. I am a certified Medical Massage Practitioner, and a certified Cupping Practitioner. I'm a graduate of the Arlington Massage School in Arlington, WA, and Montana State University in Bozeman, MT.
If you're looking for a skilled, experienced massage therapist with a healing, compassionate touch for wellness or medical massage, you've come to the right place.
My practice is located inside the beautiful Suite Salon and Spa in Arlington's Smokey Point neighborhood at 17220 67th Ave. NE. There is convenient private parking and easy access to both SR 9 and I-5.
Unfortunately, I am not able to accept new patients at this time. If you wish to schedule with one of the other amazing massage therapists located at The Suite Salon and Spa, please click on the link above.
Carol Anne Barone, LMT
Lic. #: MA60327797
425-308-1673
carolbarone@r2rwellness.com