About Massage Therapy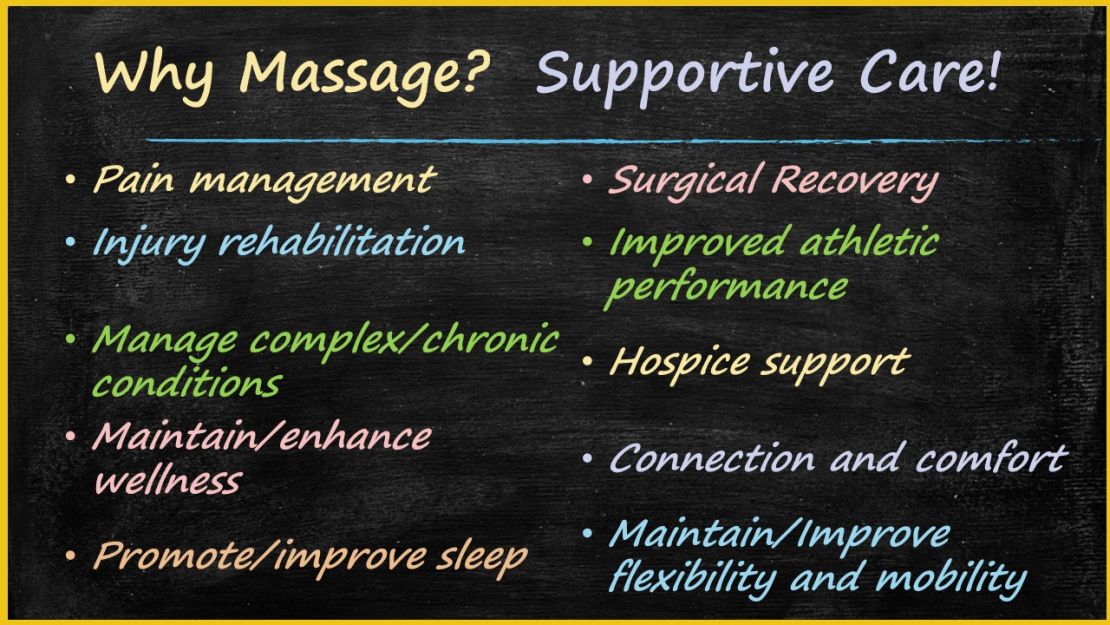 Custom Massage
My custom massage sessions may incorporate a variety of massage techniques including Swedish, deep tissue, myofascial release, cupping therapy, scar release, passive stretching, or trigger point therapy. (Manual Lymphatic Drainage may be included at the end of any session upon request.)
Heat hydrotherapy or hot stone spot treatment are provided at no additional cost.
Pressure is adjusted to your personal preference. Some individuals respond well to very deep work, while others may have conditions that benefit from a lighter touch.
Your massage can be structured to meet a variety of needs including relaxation/ stress reduction, pain management, injury rehabilitation and recovery, and preparation for or recovery from sporting events.
I have additional specialized training to provide massage to those who may be undergoing treatment for cancer, and I am certified in Medical Massage and Cupping Therapy.
Clinical Treatment Massage- Using Your Insurance Benefits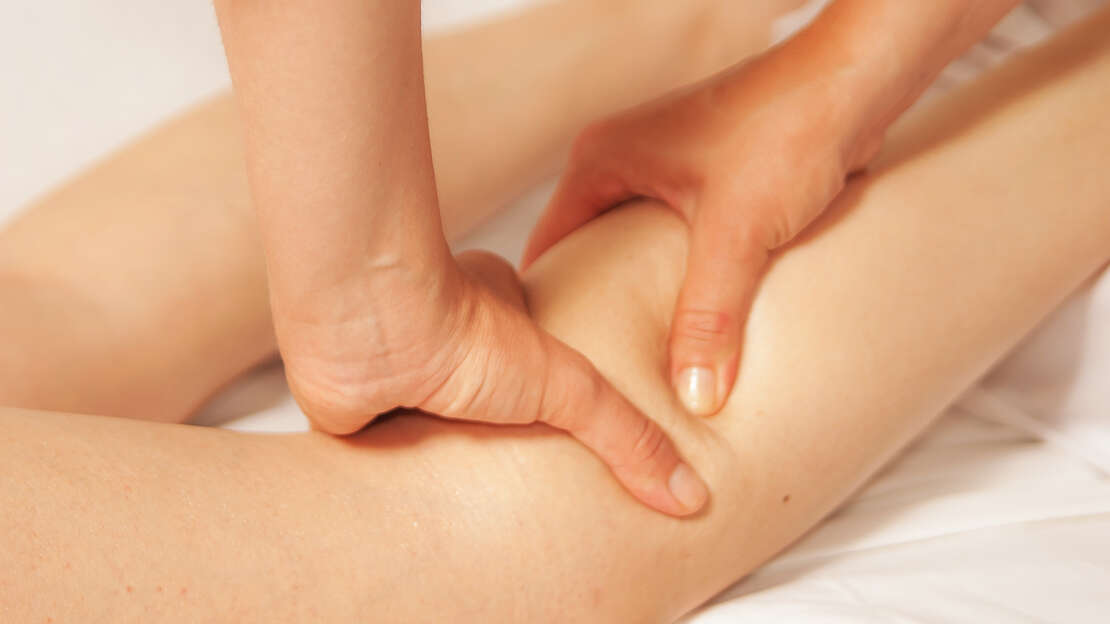 This treatment requires a written prescription or referral from a Physician or Chiropractor that includes at least one diagnosis code. Sessions vary between 30 & 60 minutes depending on what is prescribed. The session will focus only on treatment of injury/areas described in prescription.
Initial consult and development of clinical treatment plan is included.
We will direct-bill your Auto Insurance Company or L&I; billing is included in the cost of treatment. Third party claims accepted on a case-by-case basis.
I am in-network with Aetna, Kaiser, and Tri-West/Tri-Care. Not all plans cover massage therapy, so you will need to confirm coverage details with your insurance carrier. Other carriers (Premera and Regence) may allow you to seek care from an out-of-network provider, and I may be able to bill these carriers on your behalf.
It is your responsibility to confirm if your private health insurance covers massage therapy. Please call 425-308-1673 to schedule your initial appointment of this type.