Rates/Scheduling/Hours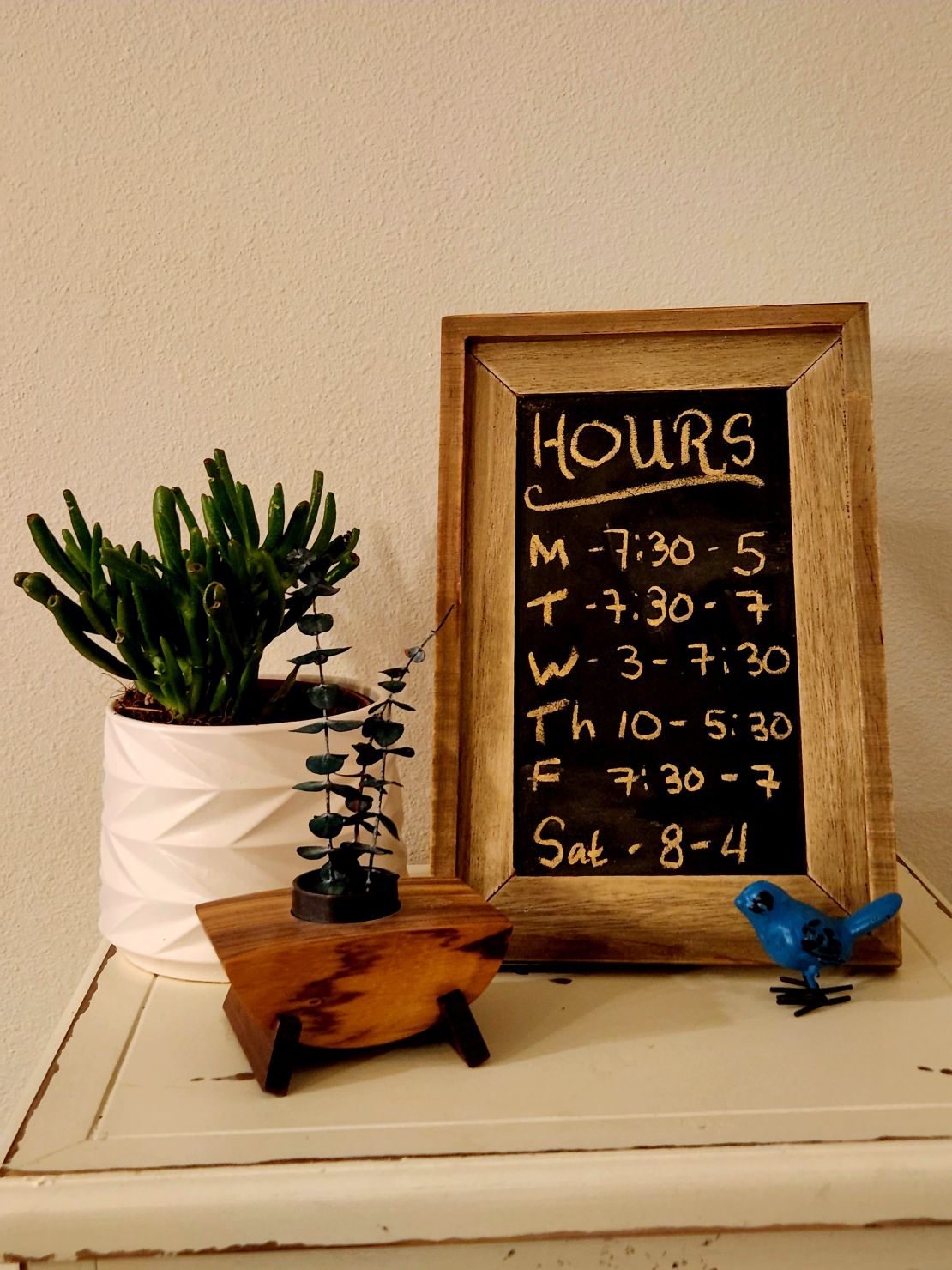 Rates:
30-minute Custom Massage or Manual Lymphatic Drainage- $50
60-minute Custom Massage or Manual Lymphatic Drainage- $80
60-minute Clinical Treatment Massage (L&I Claims, Auto/Personal Injury Claims, or Private Health Insurance) - $100
90-minute Custom Massage- $110
120-minute Custom Massage- $140
Surgical Packages- Call for pricing. Varies with number and duration of visits
We are currently able to direct bill your insurance for Auto/Personal Injury and L&I Claims. We are also in-network for Aetna, Kaiser, and Tri-Care/Tri-West. Other carriers may be billed out-of-network on a case-by-case basis.
*Please call 425-308-1673 if you are unable to find a time that fits your schedule, or to book a clinical treatment session. We do hold some time in reserve to accommodate unplanned events such as accidents and workplace injury.
If you are scheduling Manual Lymphatic Drainage as part of your sugical recovery plan, we recommend booking your sessions once you know your surgery date to guarantee availability and optimal timing for recovery.