Welcome!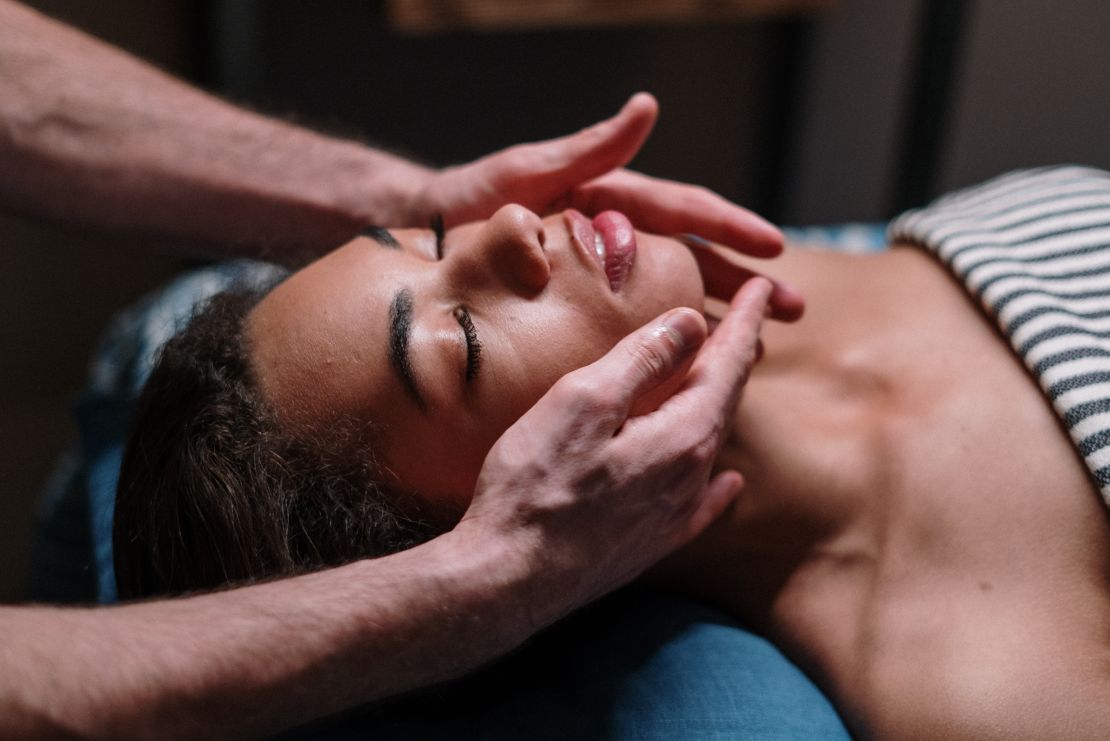 At Road to Resilience Massage, I honor wholeness through caring, compassionate touch. My massage treatments are restorative, intentional, and focus on positively influencing your body for optimal health and wellness.
I now offer Manual Lymphatic Drainage in addition to Massage Therapy.
Now accepting Aetna, Kaiser, Tri-Care/Tri-West, L&I and Auto/Personal Injury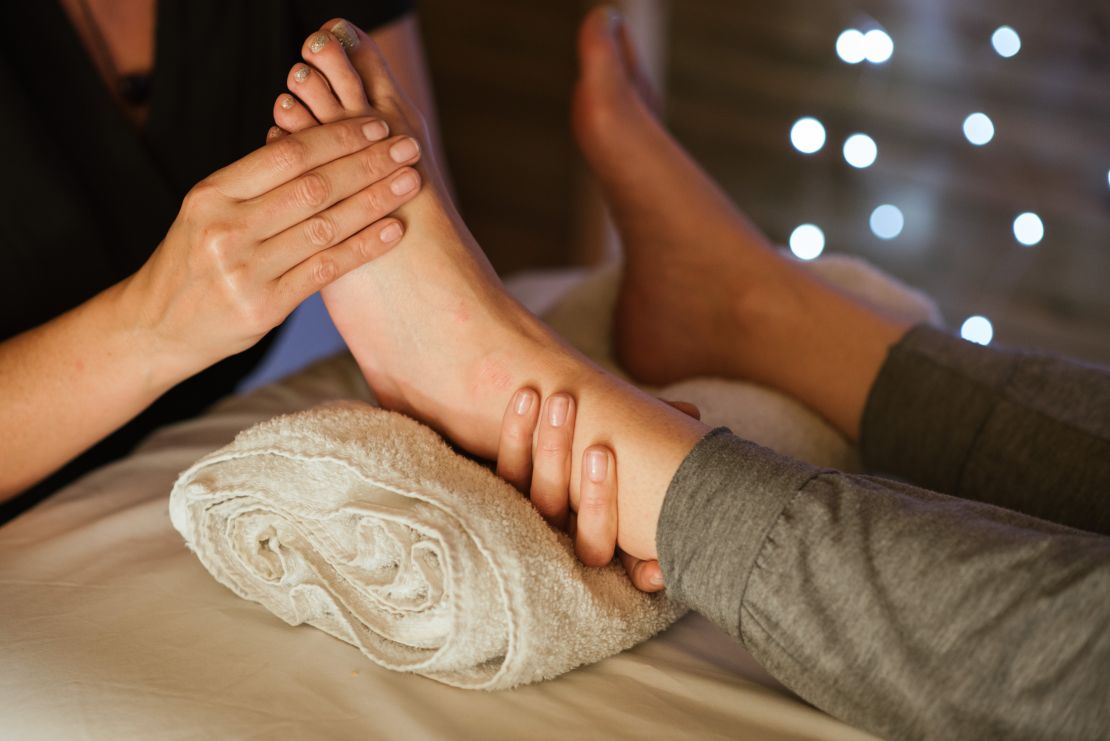 Road to Resilience is the massage practice of Carol Otten Barone, LMT. I am located inside the Royal Pacific Building in Arlington's Smokey Point neighborhood along with master esthetician Sandra Morrenzin, owner of JeSan Spa.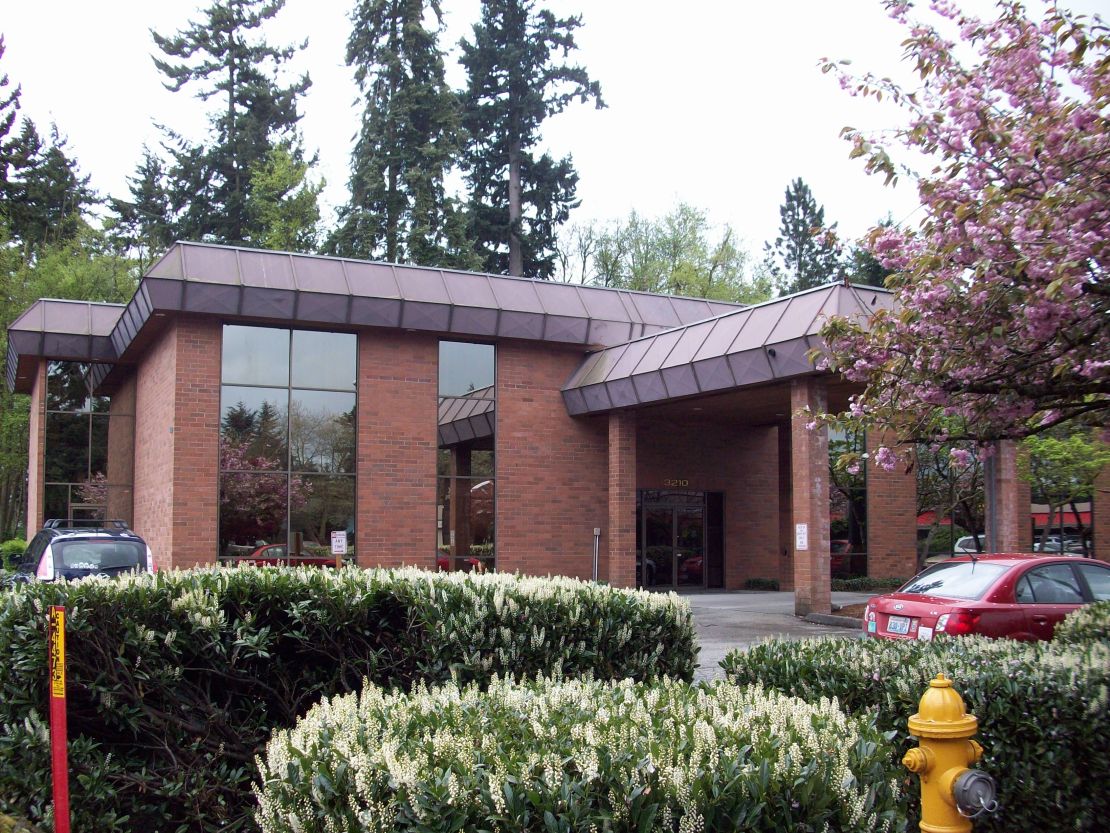 Carol Otten LMT
Lic. #: MA60327797
Office: 425-308-1673
FAX: 833-538-0165
3210 Smokey Point Drive, Suite 100
Arlington, WA
carolbarone@r2rwellness.com