What to Expect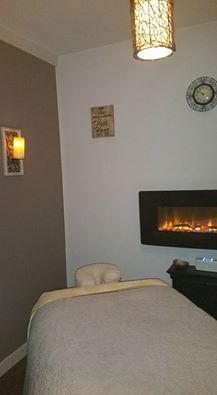 All treatment sessions are private and confidential, and are conducted in a relaxing treatment rooms. At your first visit, you will be asked to complete a medical intake form. If you have an L&I or PIP claim, this information will be verified. If you wish to use your own health insurance, you will need to verify coverage and obtain a prescription from your doctor or chiropractor. I can provide a receipt suitable for submission to your insurance carrier for reimbursement. I do not currently bill health insurance plans directly.
After completing your intake,we will have a brief evaluation and discussion of your individual needs and treatment goals, and we will agree on your treatment plan. After this discussion, I will leave the room and allow time for you to settle in on the treatment table. The table is heated for your comfort, and you will be covered with a warm sheet and blanket. I observe proper draping procedures at all times during the course of your treatment to maintain both your privacy and warmth.
Please arrive at your scheduled appointment time. Sufficient time is scheduled between appointments to allow for intake and paperwork, settling into the treatment room, and a few moments of quiet time after your treatment without cutting in to your massage time. If a massage is scheduled for 60, 90, or 120 minutes, you will receive this much time of actual treatment (not 50, 80, or 110 minutes) provided that you arrive at your appointed time.