Services & Rates
Scheduling & Cancellation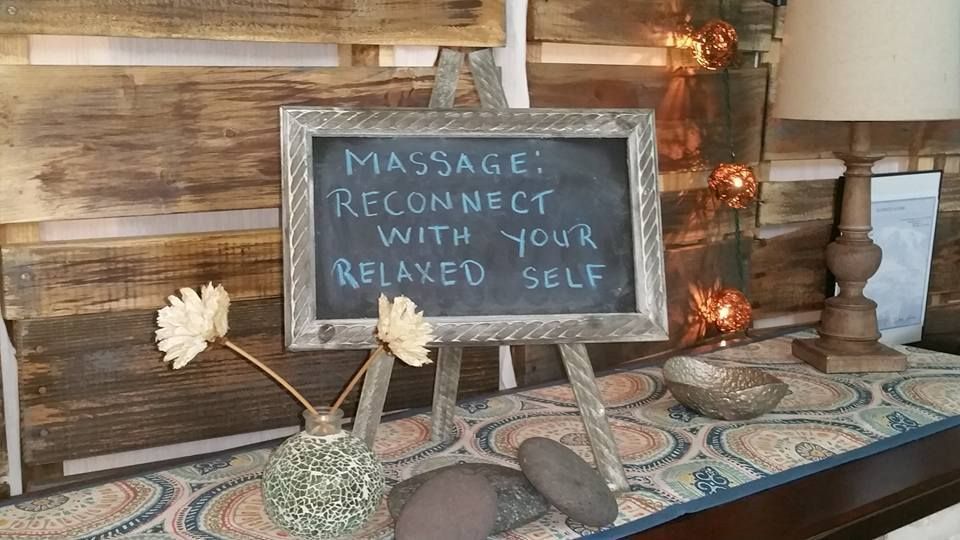 You may book an appointment by calling 425-308-1673, or schedule massage on line on -line.
I am able to accept cash, MasterCard, Visa, and most HSA/Flexible spending debit cards. Payment is due at the time of service. I do not accept Groupon, Amazon Local, or Spa Finder discount cards.
I do not direct-bill health insurance at this time. If your plan will allow out-of-network providers, I will work with you to provide the necessary paperwork to receive reimbursement from your insurance company so that you can submit the claim yourself. All insurance work requires a physician or chiropractor's prescription with diagnosis codes prior to beginning treatment.
I currently accept patients who wish to us their L&I benefits for treatment of workplace injury, and Auto accident/PIP patients. A physician or chiropractor's prescription is required prior to scheduling your first appointment.
Please note that I have a 24 hour cancellation policy. To avoid a $50 missed appointment fee, please call, and I would be happy to reschedule your appointment. Insurance cannot be billed for a missed appointment.
Custom Massage
60, 90, or 120 minute session minutes: $80/$110/$140
Sessions are scheduled to allow time to create an individual treatment plan and settle into the treatment room without losing actual massage time. Due to COVID-19, we cannot allow more than one patient in our lobby, or anyone to accompany you to your visit unless they are your caregiver. When you arrive for your appointment, please text me, and I will let you into the building.
A custom massage session may incorporate a variety of massage techniques including Swedish, deep tissue, myofascial release, MET, or trigger point therapy.
Pressure is adjusted to your personal needs and preference. Some individuals respond well to very deep work, while others may have conditions that benefit from a lighter touch or myofascial release.
This massage can be structured to meet a variety of needs including relaxation/ stress reduction, pain management, injury rehabilitation and recovery, and preparation for or recovery from sporting events.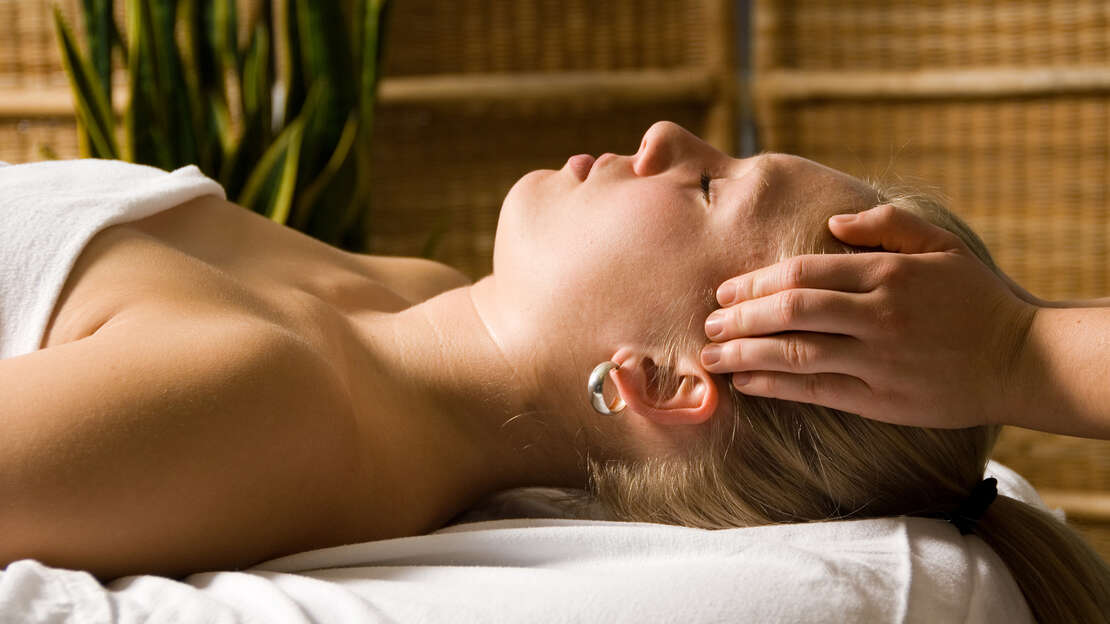 I also have additional specialized training to provide massage to those who may be undergoing treatment for cancer, and am a Certified Medical Massage Therapist.
Senior Citizen/Military discount
Road to Resilience offers a discount to all Senior Citizens (62+) and Active Military/Veterans and their immediate family members. Customer must present valid ID to verify, and mention the discount program at the time of payment.