Insurance Information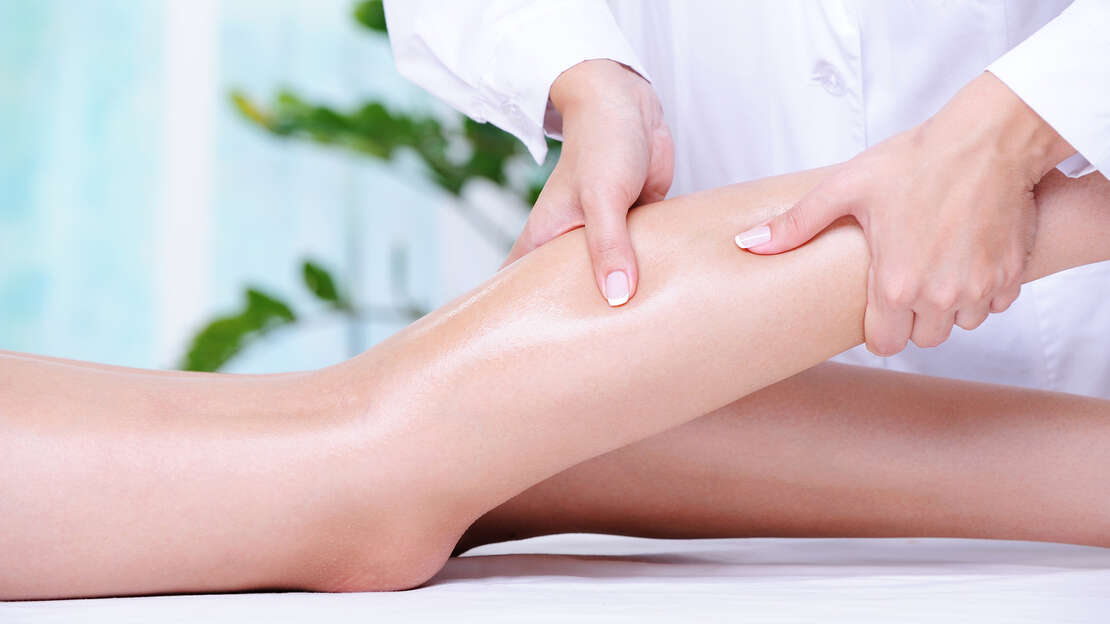 Insurance Q & A
Q. Can you bill my insurance company?
A. Yes, and No.
I am currently able to direct bill insurance for MVA/PIP (Motor Vehicle Accidents/Personal Injury Protection) and L&I (Personal Injury Claims) in Washington State.
I do not directly bill health insurance carriers at this time, and am not currently in-network with any health insurance carriers. I am willing to help verify your coverage information with your carrier, and provide the necessary paperwork and receipts for you to submit your claim to your insurance company for out-of-network coverage.
Q. I have a 3rd Party MVA/PIP claim. Do you accept these?
A. 3rd Party claims are evaluated on a case-by-case basis. Typically I accept them, but I will need to speak to your attorney and primary care provider to verify the nature of the claim beforehand.
Q. What do I need to have to use my MVA/PIP or L&I coverage?
A. You will need to bring a prescription from your physician or chiropractor, and you claim number and claim agent contact information from your insurance carrier. I will verify coverage before your first appointment. L&I treatments are typically approved in groups of 6. Each Auto Insurance company handles their claims differently. I will handle all of the billing for these claims. Billing for 3rd Party Claims will be arranged on a case-by-case basis.
Q. How can I use my health insurance if I have massage coverage?
A. This is a long one! Here are the general steps if you have coverage.
Obtain a prescription from your physician, osteopath, or chiropractor with at least one diagnosis code.

Provide a copy of your insurance coverage.

I can contact your insurance company to verify if out-of-network benefits are available, and determine if prior authorization through Evicore is required before your first treatment.

It is prudent for you to confirm your massage coverage as well. This confirmation does NOT guarantee payment if your carrier does not agree that massage is medically necessary. Sometimes carriers make this decision after treatment has taken place, in which case, you are still responsible for payment.
After treatment, I will prepare a "Superbill", which is the type of receipt that you may submit to your insurance company for reimbursement. You will pay my regular cash-at-time-of service rate. You may not use gift certificates, coupons, or discount cards such as SpaFinder if we bill your insurance.
Q. Do people get paid by their health insurance companies when they submit their own receipts?
A. Generally, yes, provided we take the time to verify the details of your plan coverage up front, and make sure that your prescription is coded correctly before your first treatment. However, insurance may not cover the cost of the entire treatment. It is possible that your claim may be denied after review.
Q. How come I have to have a prescription for massage now? I never needed one before.
A. Many plans have changed over time, and no longer allow self-referral for massage. Insurance companies now require us to establish that treatment is medically necessary. In order to properly bill, I need a diagnosis code. Since diagnosis is not in the scope of practice of a massage therapist, I have to rely on other health care professionals to provide this for me. Customer service reps at insurance companies do not always understand the laws around a massage therapist's scope of practice, and may tell you that I can provide the prescription or referral. This isn't true, and will become an issue when it's time to get paid.
Q. Why don't you just join the health insurance networks and make our lives easier?
A. Unfortunately, most major health insurance carriers no longer accept individual practices into their networks. Regence, for example, has added less than 25 individual practitioners into their Washington network in the last 8 years-many fewer than have left the network.
Q. Why does my plan require prior authorization (pre-authorization) from Evicore?
A. Evicore is a 3rd party company that review and approve treatment for outpatient rehabilitation services such as massage. Many Premera and some Regence plans require this review. According to your insurance carriers, this review is necessary to prove medical necessity for your treatment, and to demonstrate that your condition is improving. Some insurance companies make this determination internally. Others outsource to a company like Evicore. This is an extra step that must be completed prior to treatment. It may be necessary to complete additional paperwork and arrange for a review to obtain this approval prior to each appointment.
Q. Can the cost of my massage appointments be applied to my insurance deductible?
A. This depends on the type of plan that you have. Sometimes plans have this provision, and other plans do not.
Q. Can I use my HSA or Flexible Spending account to pay for massage?
A. Typically yes. I have not had any issues with the use of HSA or Flexible Spending Accounts for payment. I can provide a detailed receipt if needed.