Hours
We have updated our hours of operation beginning on October 1, 2021. Evening and week-end appointments are once again available!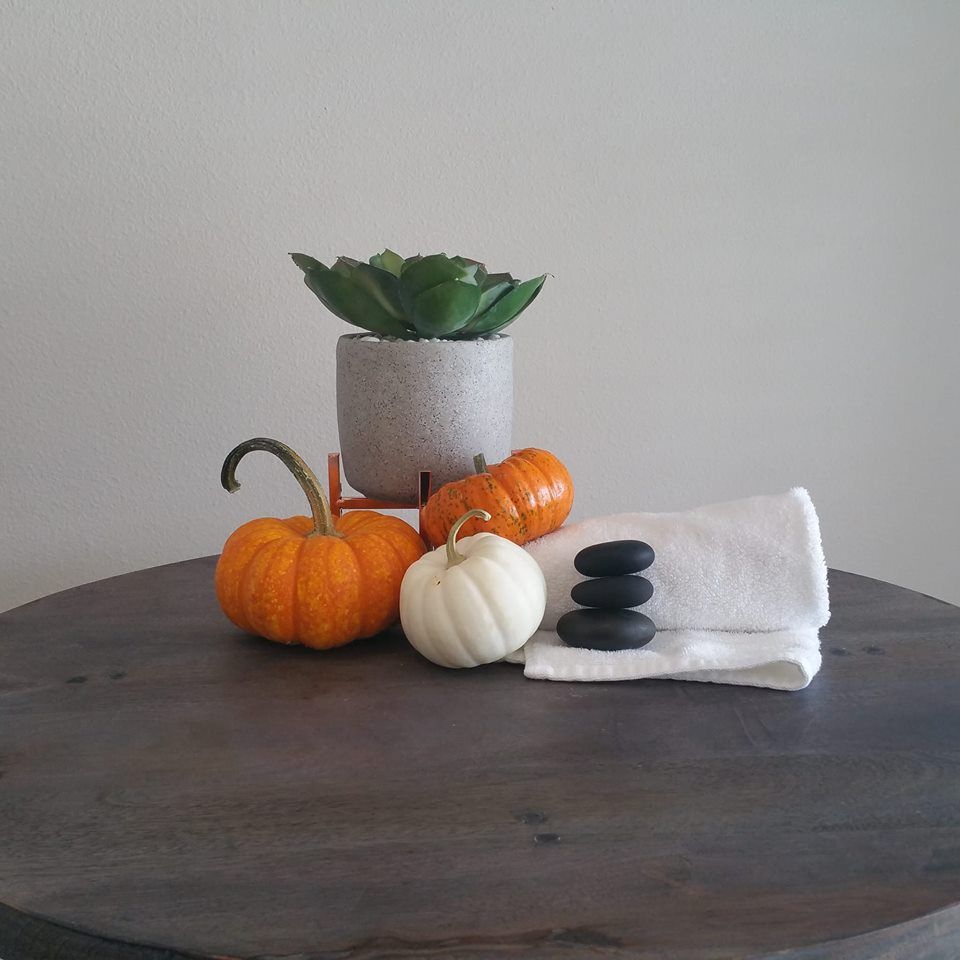 Appointments may be scheduled on-line or by calling 425-308-1673.
Please call us if you are unable to find an appointment on-line that fits your schedule. We do hold some time in reserve to accommodate those needing last minute appointments due to accident/injury.
| Day | Availability |
| --- | --- |
| Sunday | 8:00AM - 12:00PM |
| Monday | Not Available |
| Tuesday | 10:00AM - 7:00PM |
| Wednesday | 7:45AM - 12:15PM |
| Thursday | 9:00AM - 7:30PM |
| Friday | 10:00AM - 6:30PM |
| Saturday | 9:00AM - 4:00PM |